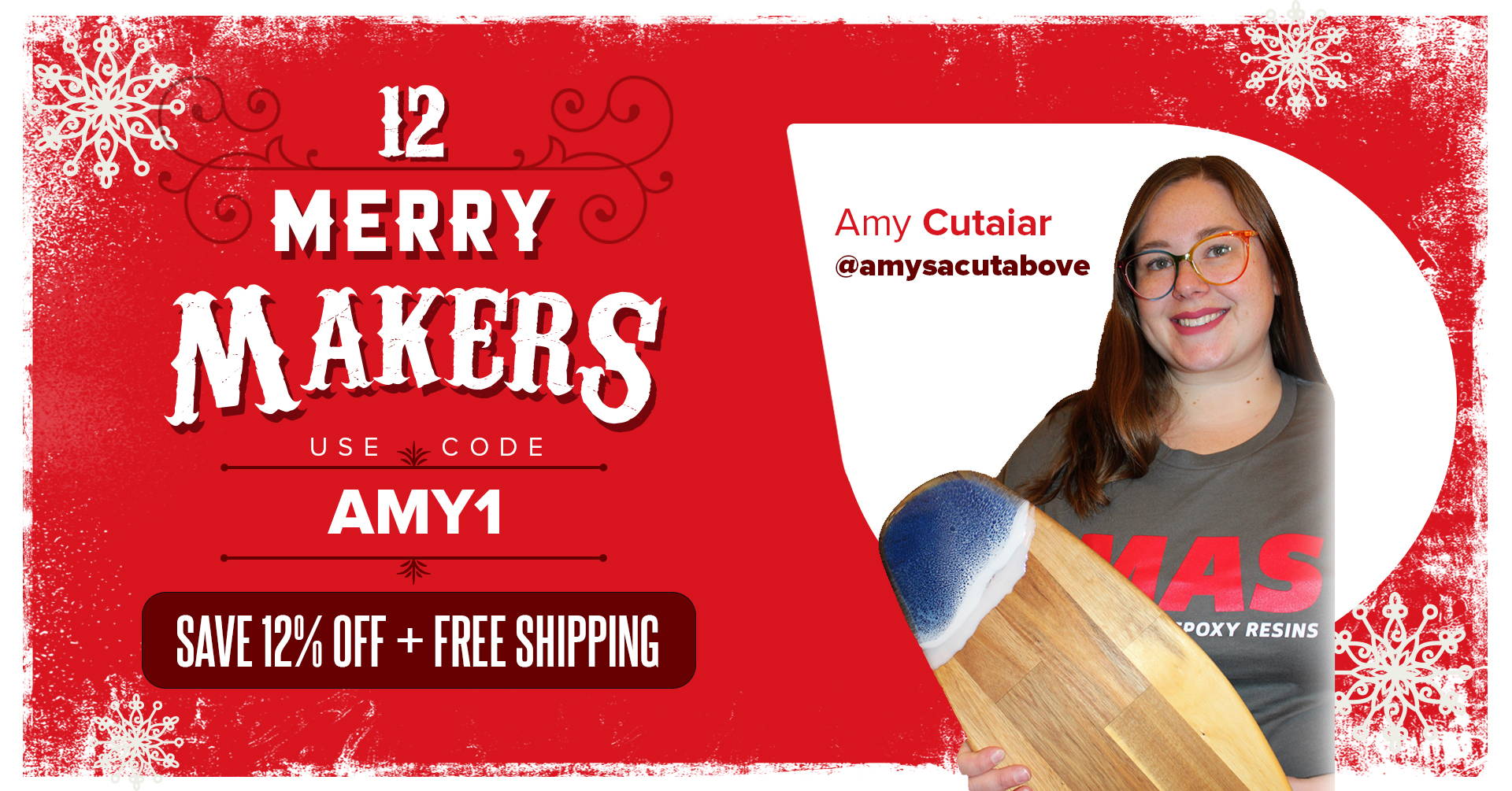 ---
FAVORITE PRODUCTS CODE: AMY1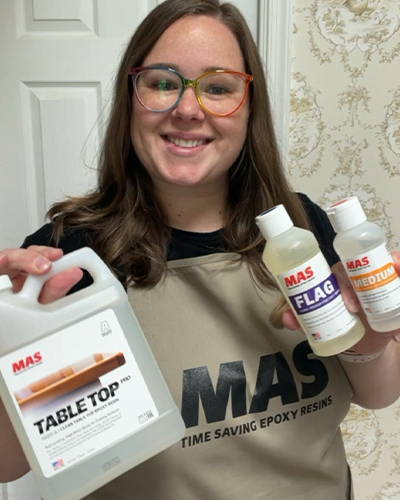 I am Amy and I formed Amy's A Cut Above Creations in 2019. I have always been passionate about my artistic endeavors, having tried various mediums before finding my favorite. I became a part of the Maker Meetup community from the start in winter of 2020, as an amateur resin artist just beginning my journey. Prior to this, I only dabbled with using resin but had not been successful up to that point. It was the support and guidance I found throughout the community that enabled me to thrive, experiment, and gain the experience I have now. I love the challenge of learning new ways to master my craft and to share what I have learned with my own community through social media. As I continue to grow, I will continue to share my knowledge so that others can develop their skills and learn from my experience.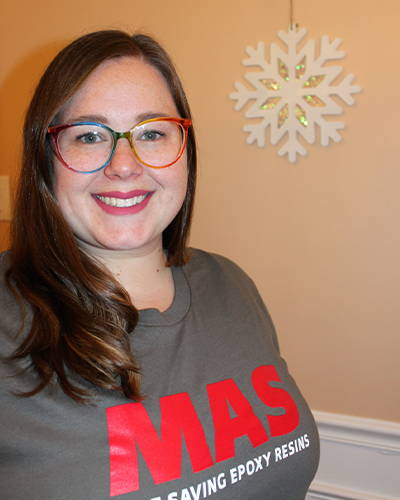 Amy's A Cut Above Creations
Amy creates beautiful and functional pieces of art from tic-tac-toe boards and coasters, to wall art and trays. Each item is thoughtfully created and of course, each piece is one of a kind. These items make the perfect gifts for this holiday season and don't forget to check out her Instagram for helpful tutorials and project ideas.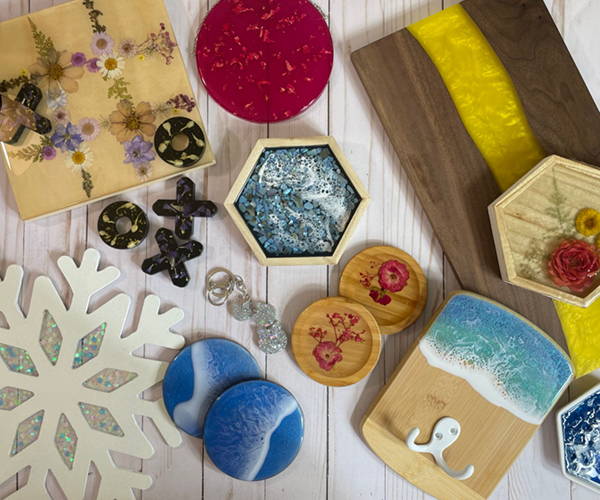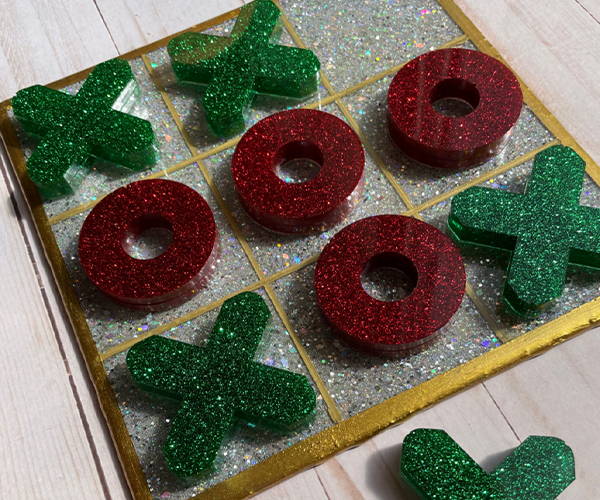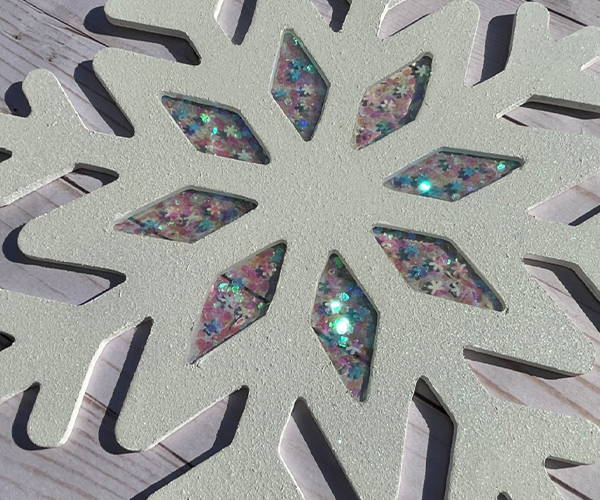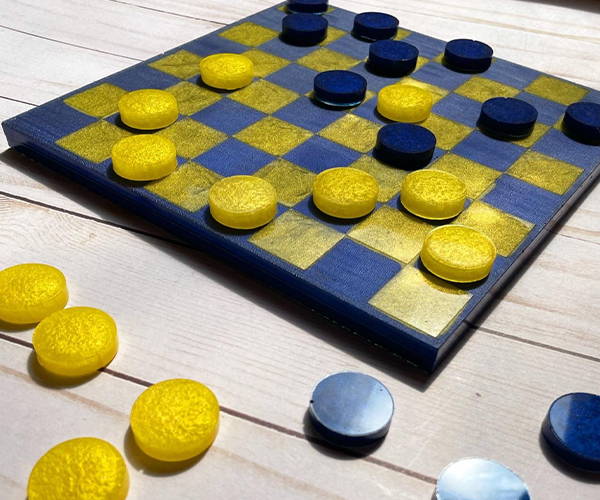 ---
---