Awesome Resin Art with MAS Epoxies
May 4th 2021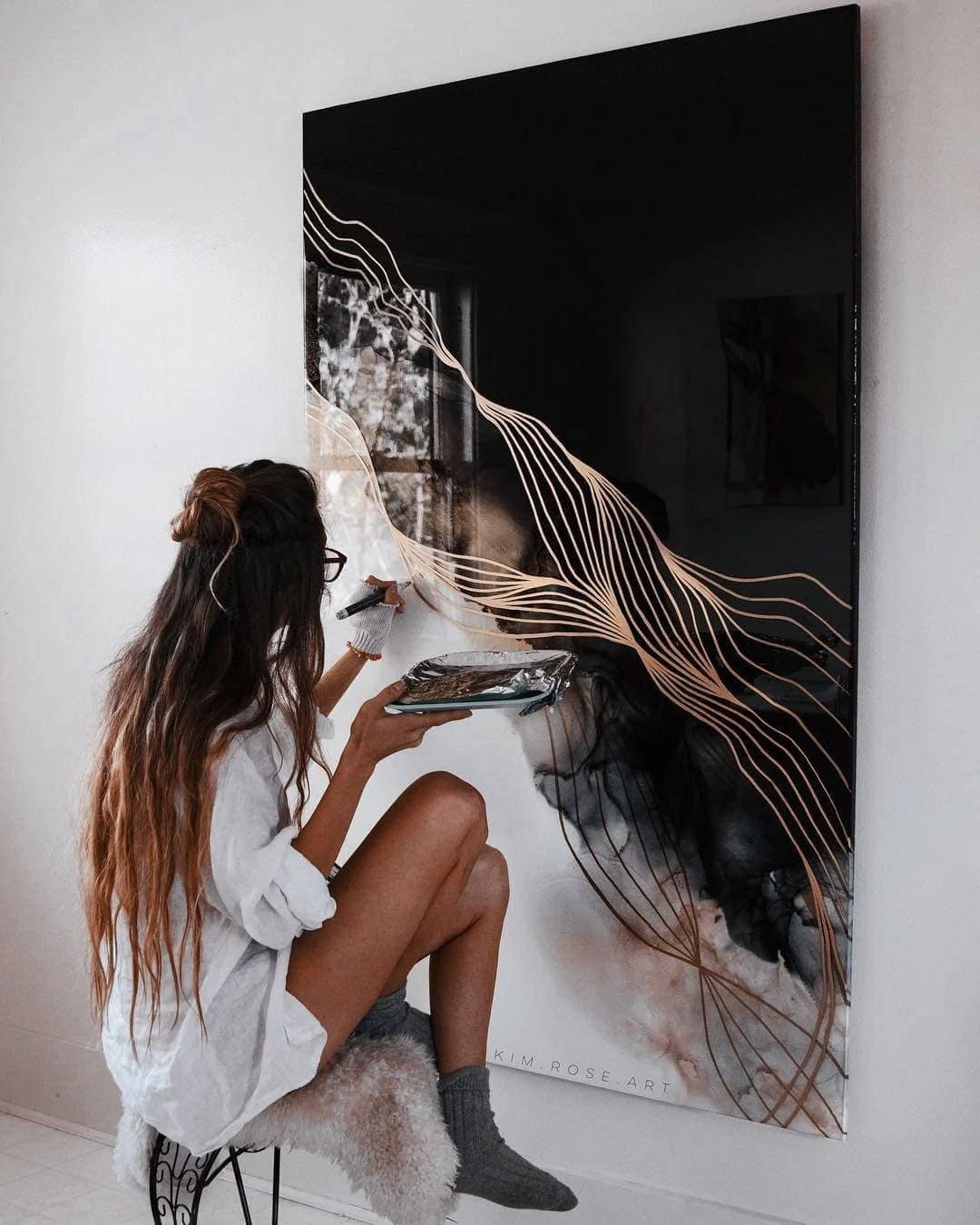 We are super impressed with the creative resin art our customers have been making. Adding resin to canvas or other media can give some awesome dimensional effects you can't get any other way. Check out the wood and resin, canvas and color art made with our epoxy.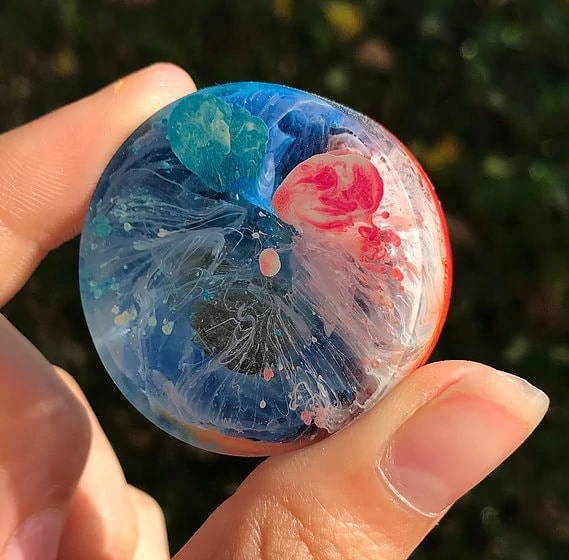 From canvas art to coasters here are some of the awesome things people are doing with Table Top Epoxy Resin.
Kim Rose Canvas Art with Table Top Pro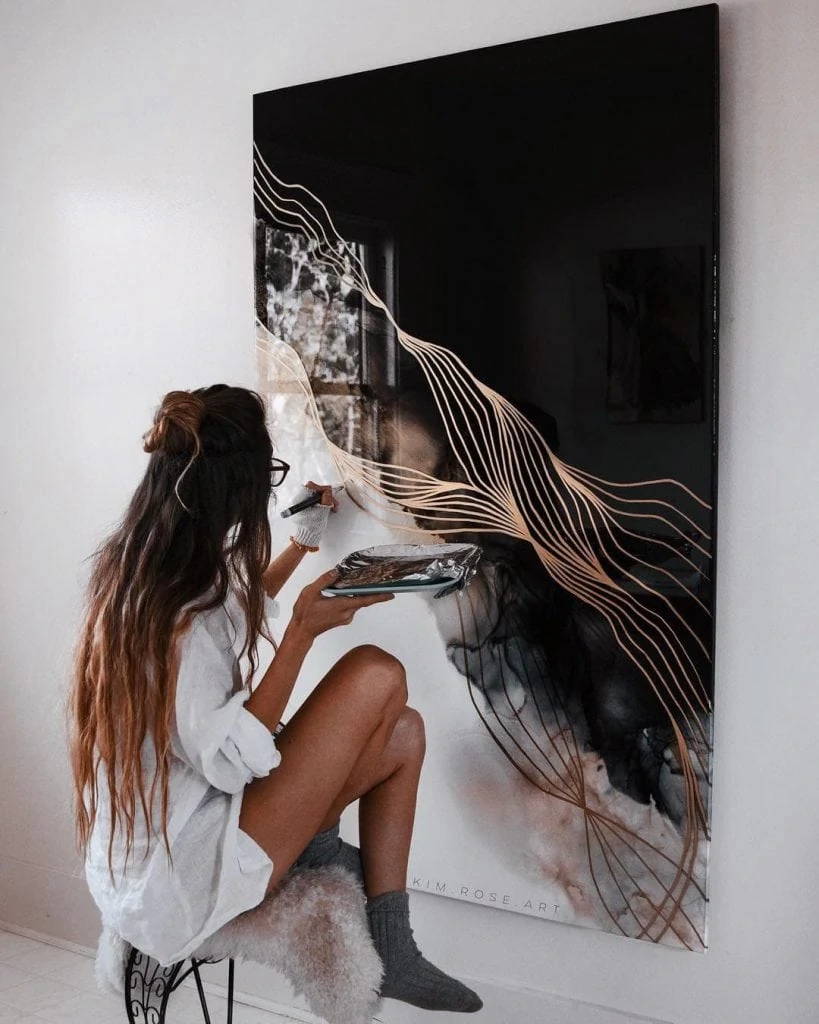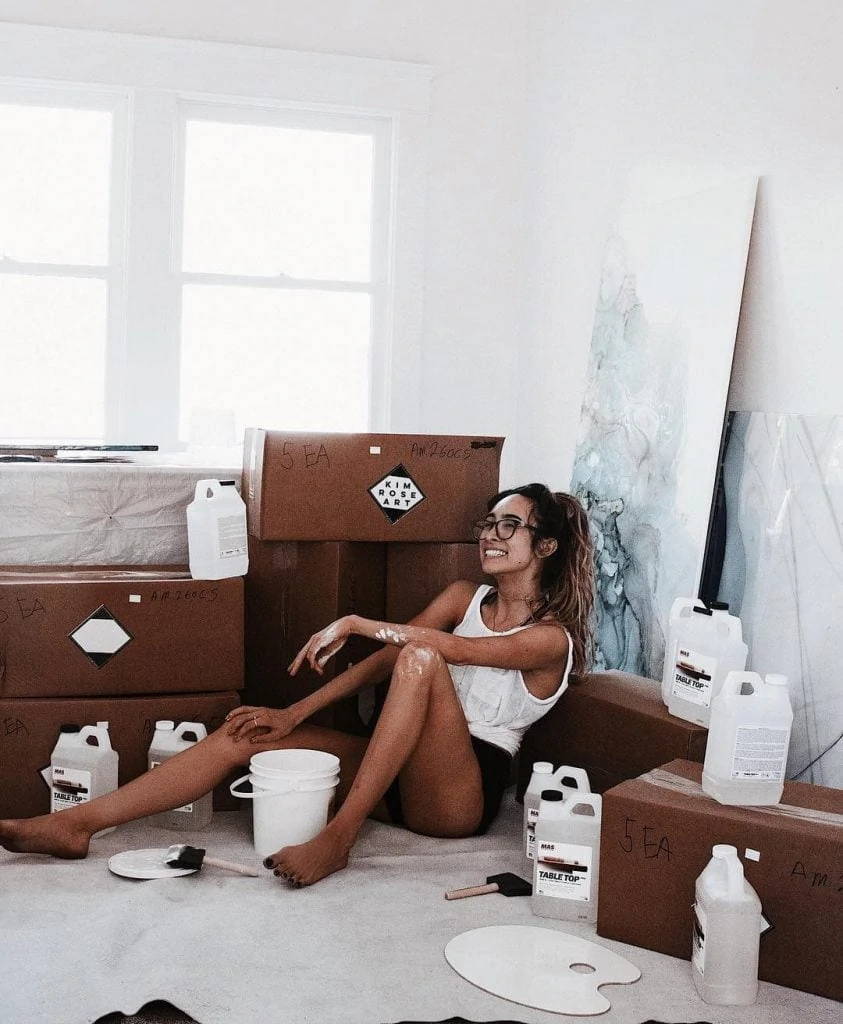 Kim makes beautiful canvas art and over the next few months she's doing it for a great cause. She is working alongside other artists to help raise money for kids in Mexico. You can read all about it here. We wish we had the skills to make art as beautiful as that. Maybe we'll just buy some instead. You can find her art on her website, kimroseart.com or follow her on instagram @kim.rose.art.
You can buy Table Top Pro Epoxy here and get creative with your canvas art.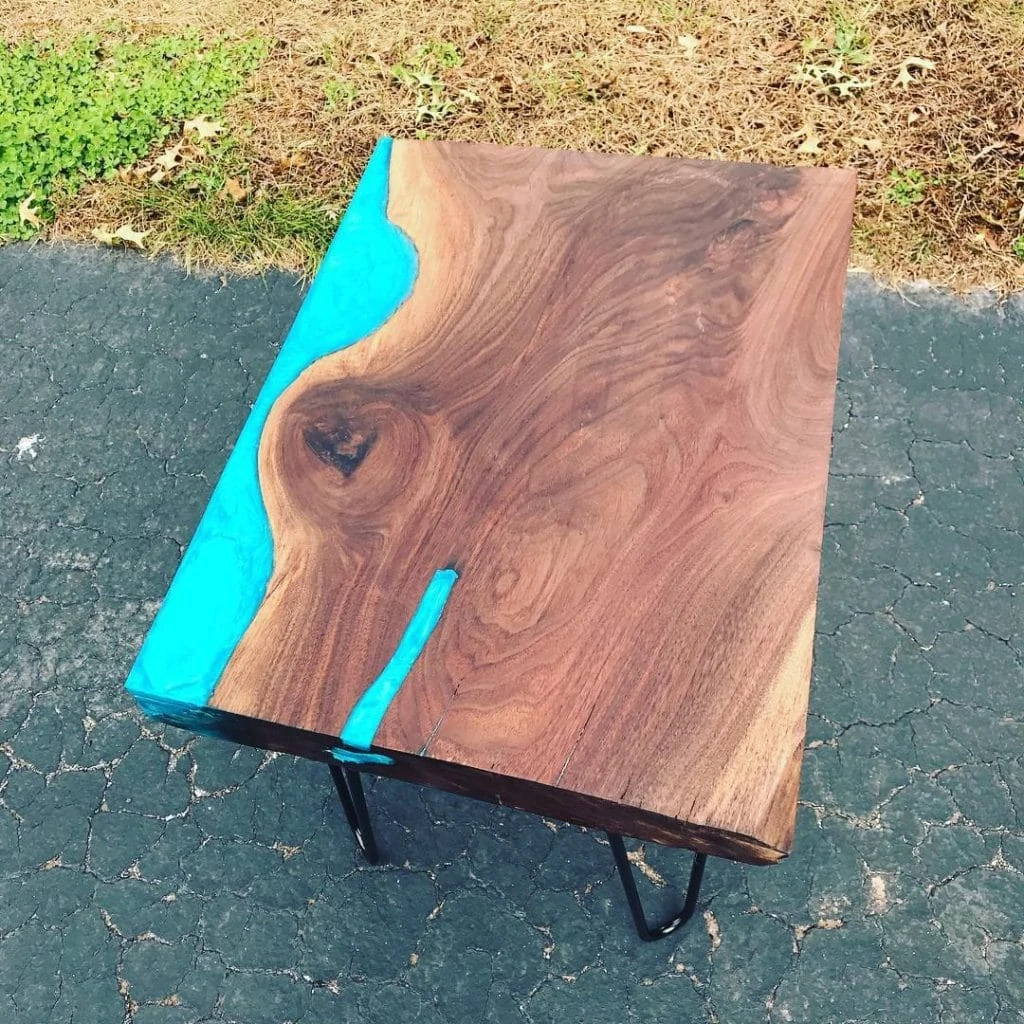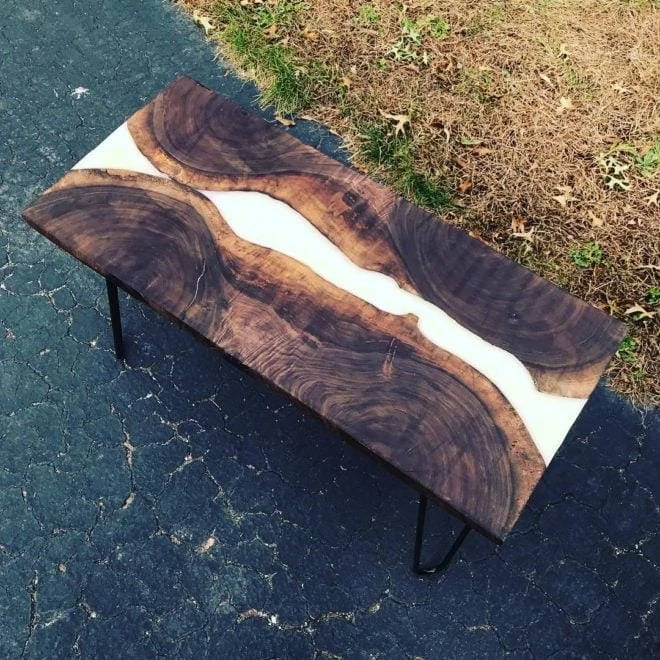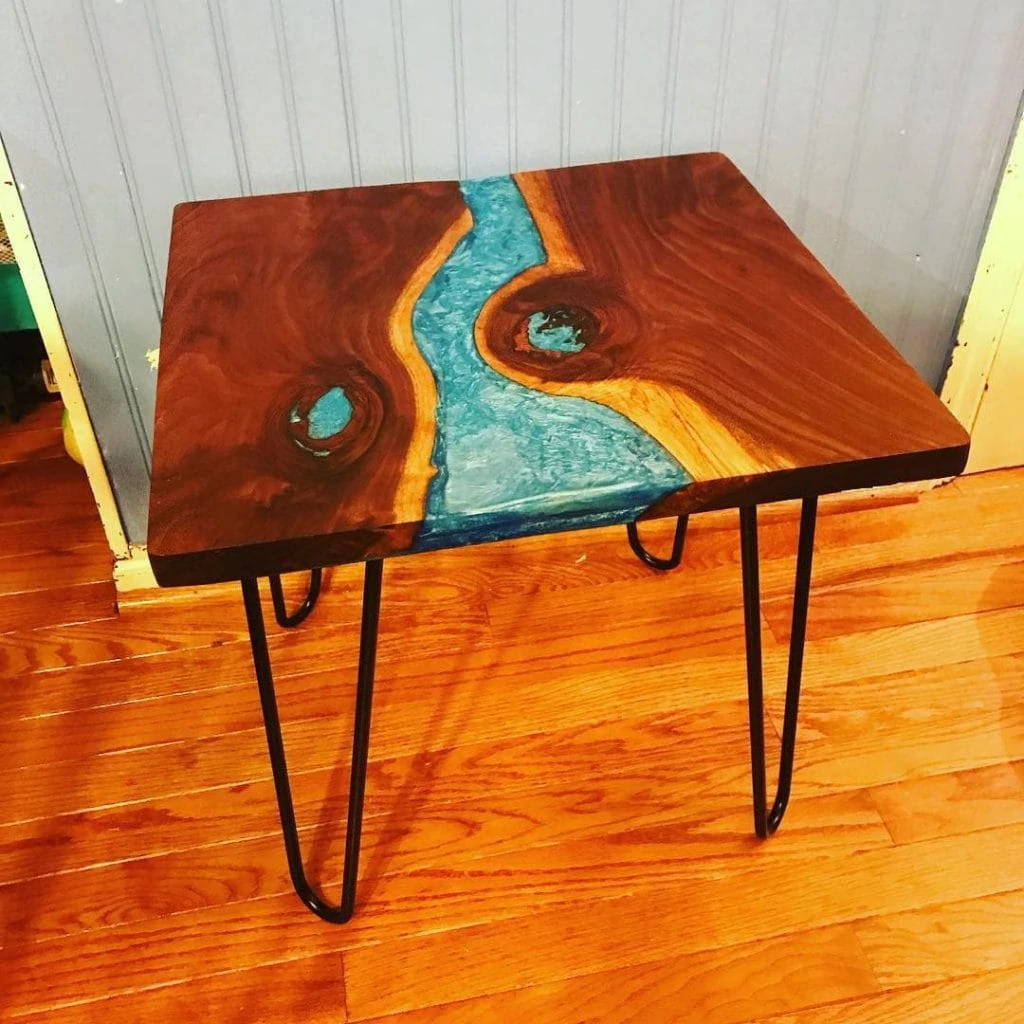 River tables are both art and furniture. These ones happen to be made by Josh – find him on Instagram @thread_and_resin_josh. Josh also makes some very cool etched work like the Christmas Vacation themed pieces below.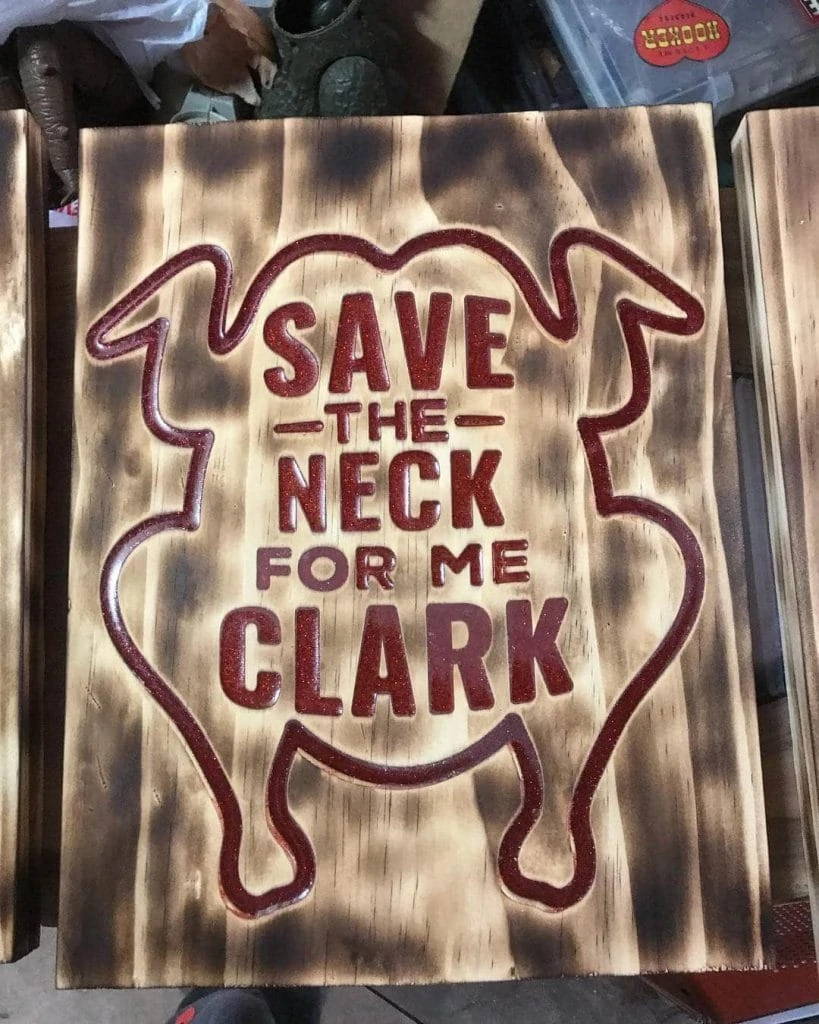 Functional Art! Lazy Susans
James from @Archetypemill creates some of the coolest pieces that are both art and functional. Everyone loves a lazy Susan, they're just fun. If you want to get lost in some resin and art eye candy check him out on Instagram.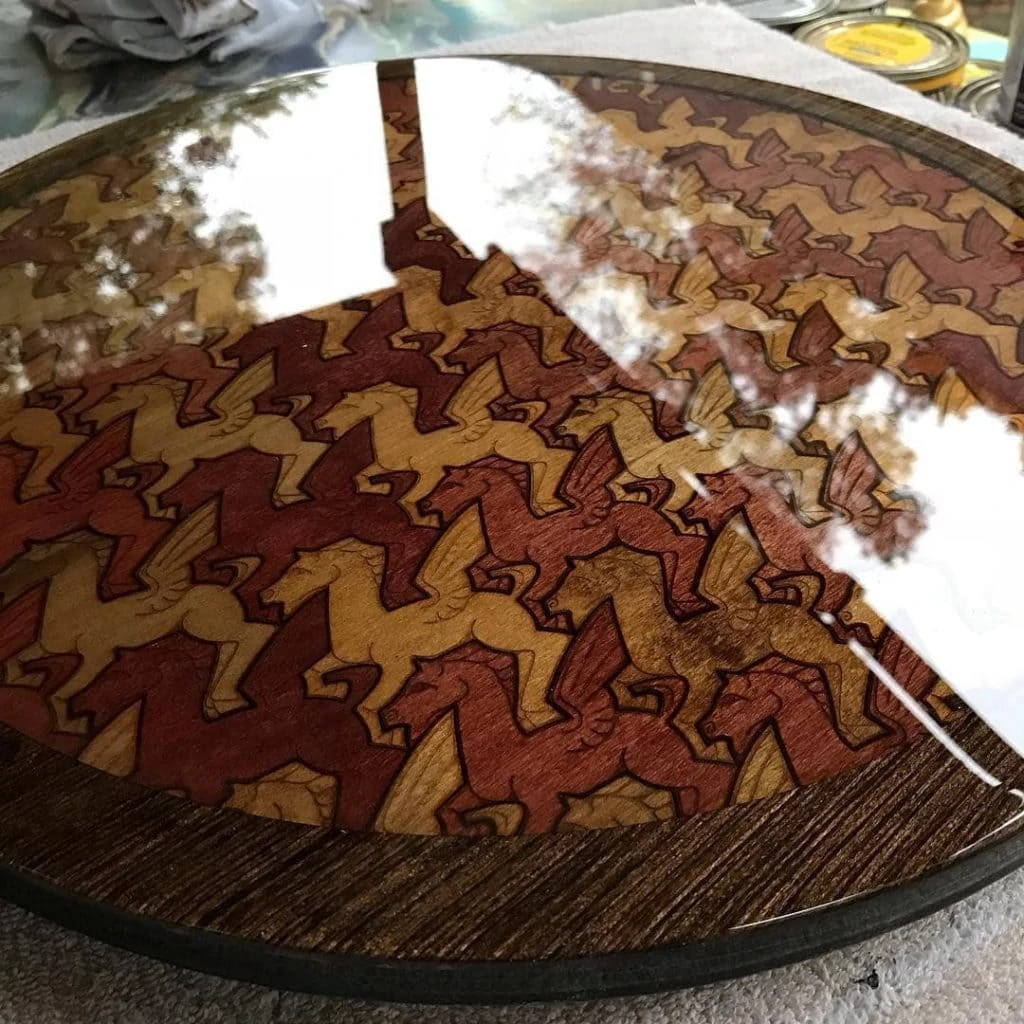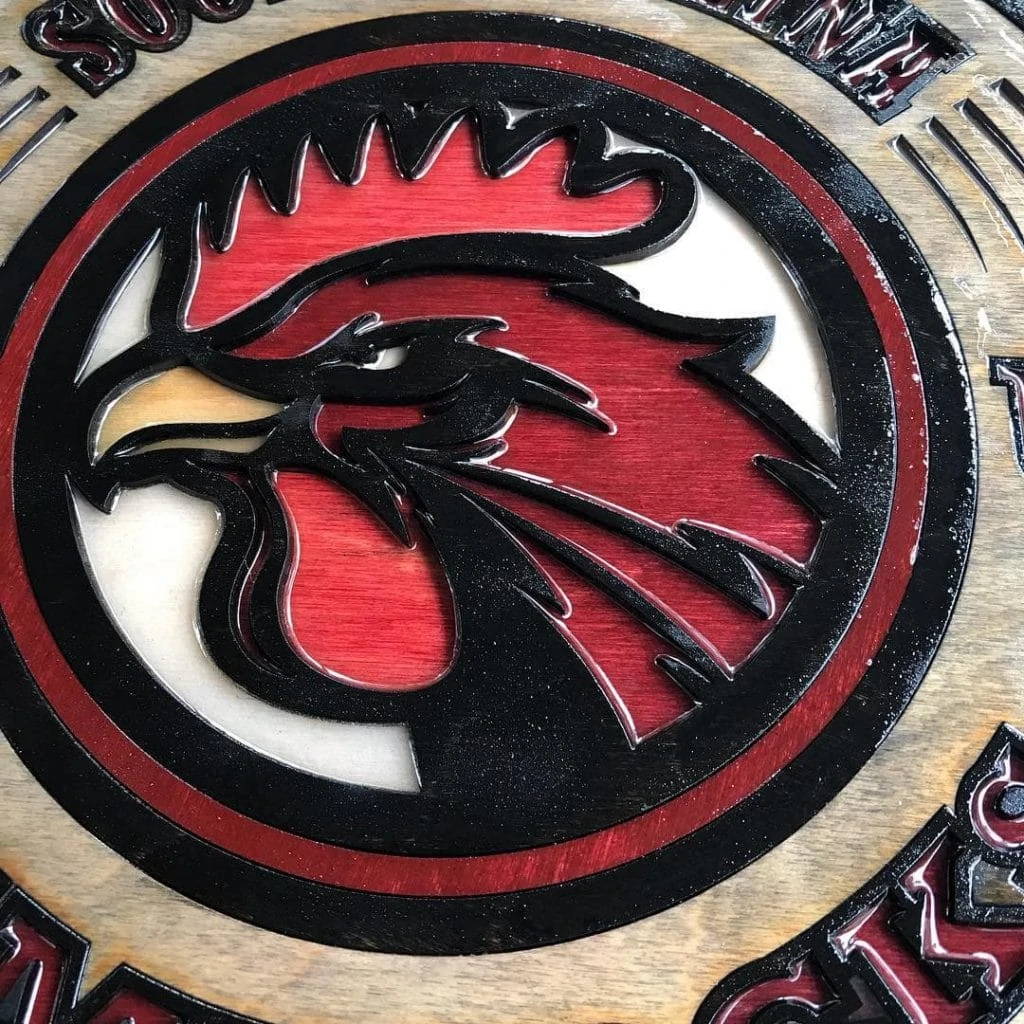 Dimensional Resin Art by Korin Fine Art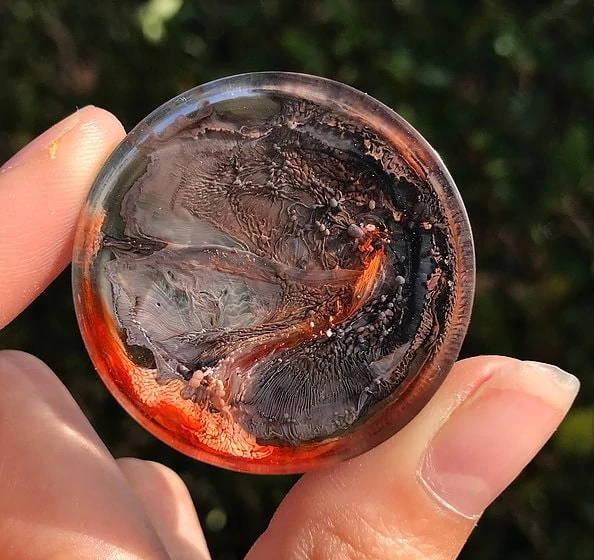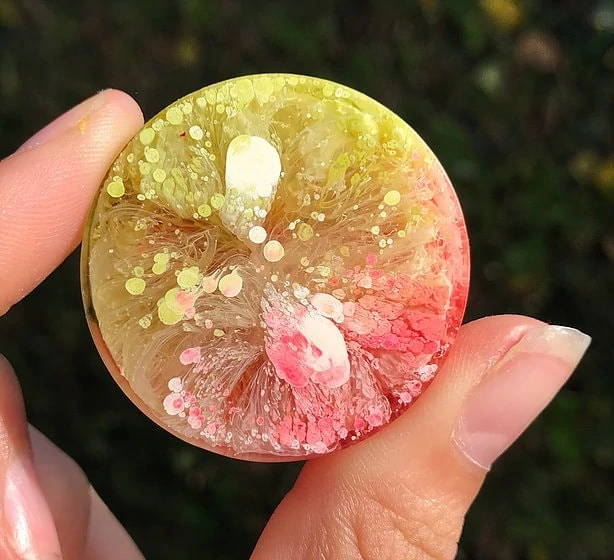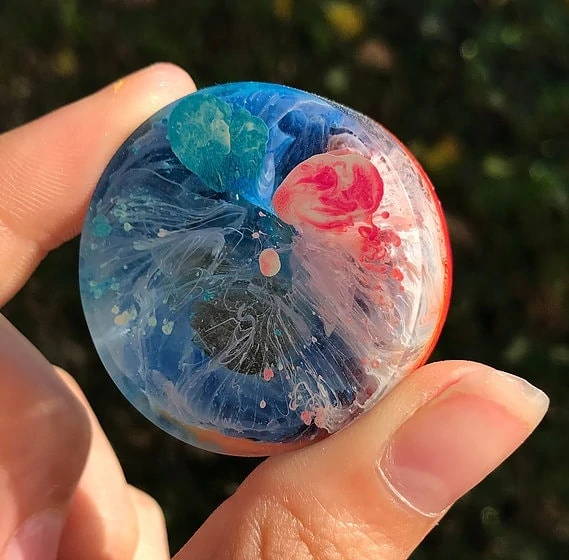 Korin's magnets are mesmerizing and her three-dimensional canvas art is also stunning. You can follow her on Instagram to see her most recent artwork and check out her website for other updates! Hint: The aerial "photo" on her homepage isn't an actual photo!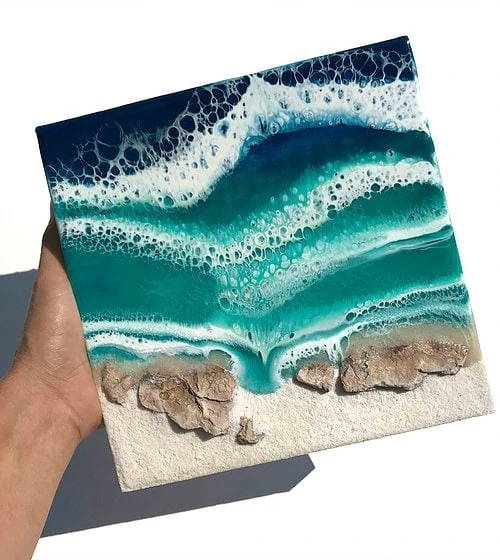 Handcrafted 3D Resin Art with Natural Wood
Jake Erickson from @milehighwoodworks creates these amazing handcrafted, 3 dimensional pieces of art out of all natural wood and colored resin. His attention to detail with a scroll saw and a steady hand allows him to be very creative with his artwork. These pieces are truly one of a kind and you can check out more of his work on Instagram!
Resin Mold Castings with Deep Pour Epoxy
Brandon Walker from @walkers_woodworks is an extremely talented woodworker who creates amazing content throughout social media. Using mostly natural wood and epoxy his creativity is endless. He created these resin castings with lipless crank baits and shell casings using Deep Pour Epoxy and molds from Simply Silicone Products. Check out the rest of his work on his YouTube Channel | Website | Facebook | and Instagram!