Epoxy Resin Calculators
Sep 29th 2021
Looking for the Calculators?
If you're looking to learn more about the epoxy resin calculators you've come to the right spot! If you just need the calculators and already saw all the new features click resin calculators!
---
Learn all about our calculators as well as some cool hacks!
---
Square. Rectangle. Circle Resin Calculators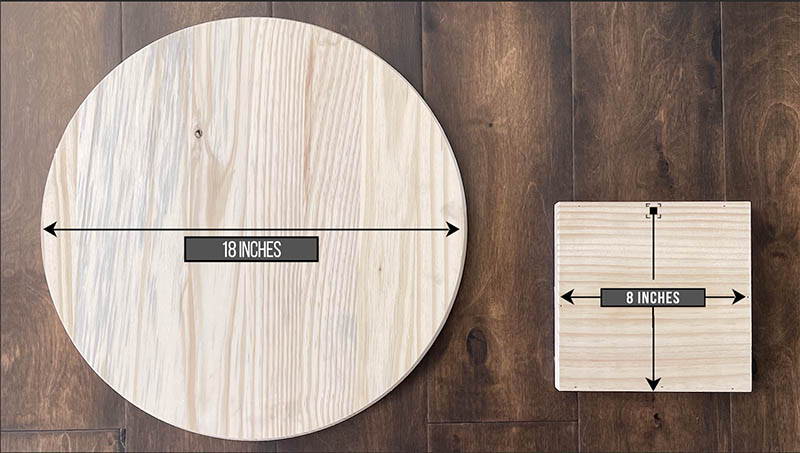 ---
Our epoxy resin coating and casting calculator was the first calculator we created and it's been copied numerous times! We continually improve the functionality and added in some really unique features. You simply enter in the measurements and select the type of epoxy resin you want to use and it tells you how much resin and hardener you will need by either volume or weight! Literally no math on your part!
---
Hacking the Resin Calculator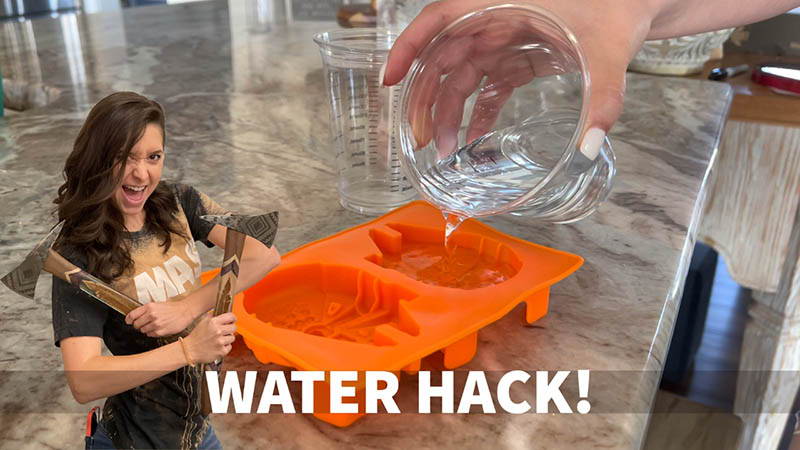 ---
When you are trying to determine the volume of resin you'll need in a mold. Simply fill the mold with water then pour it into a measuring cup! You can then use the resin calculator by tweaking the numbers until you get the volume of water then choose a product and it will tell you exactly how much to mix for Part A and Part B for both volume and weight! To see the entire process skip to 4:10 mark in the video above!
---
Volume and Weight Resin Calculators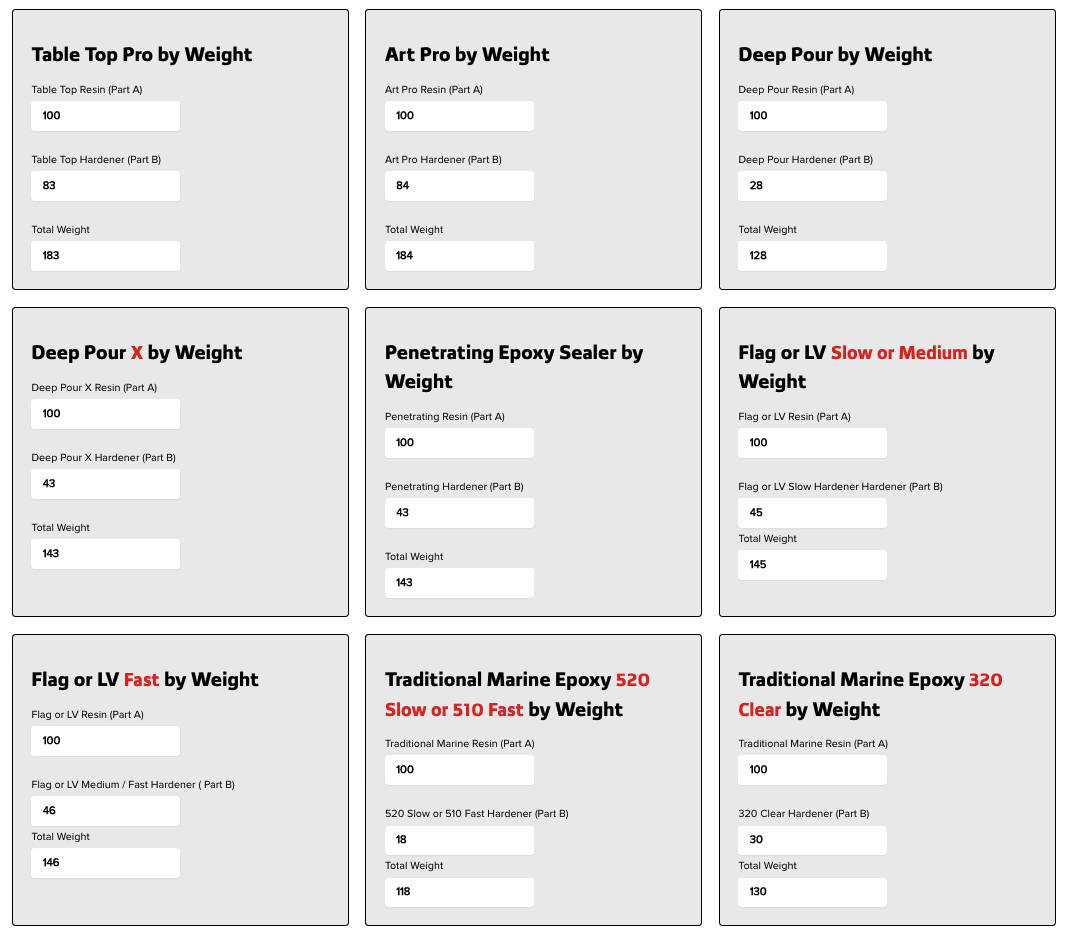 Did you know?
You can change any value in the weight and volume calculators and it automatically updates!
This is useful if you pour just a bit too much and need to adjust!
---

---
How to convert volume to weight (No Math)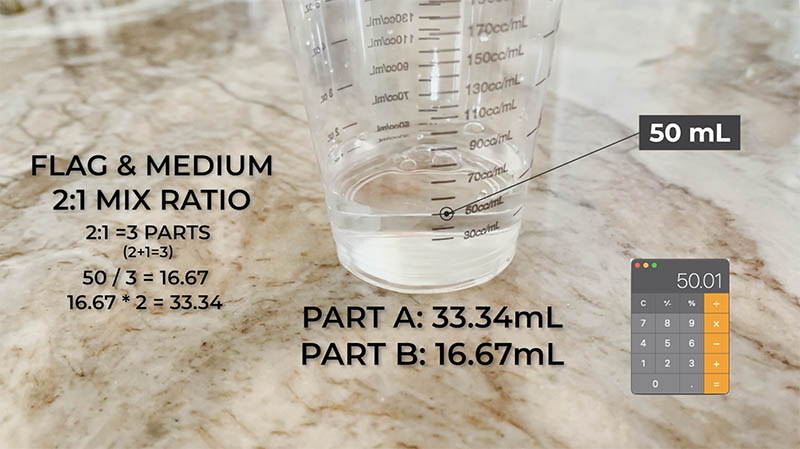 ---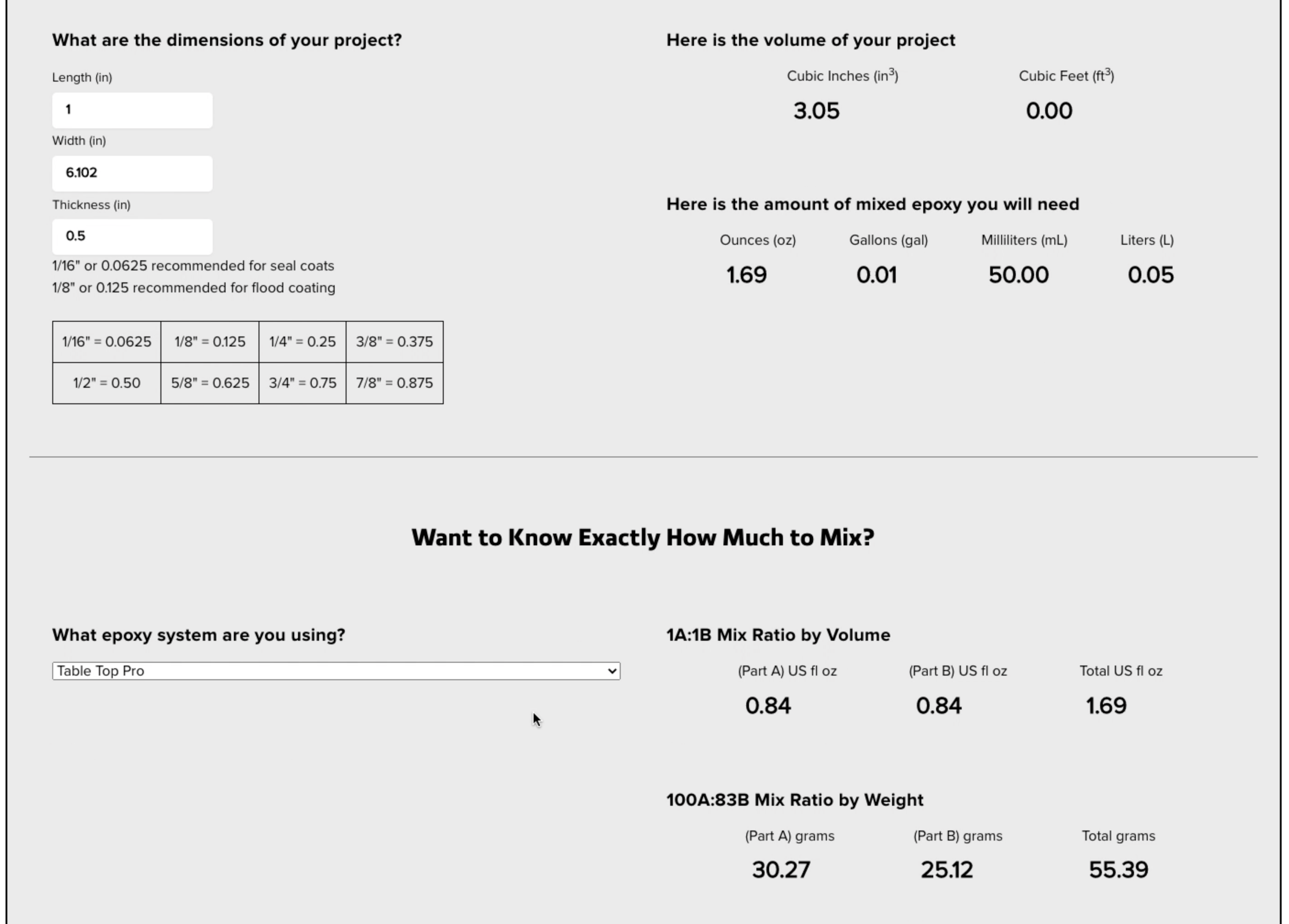 In the video we show you a cool way to hack the resin calculator to do all the hard math for you! You simply tweak the measurements to the amount of volume you have then choose a product and it tells you exactly how much to mix! Coming soon FLAG and LV!