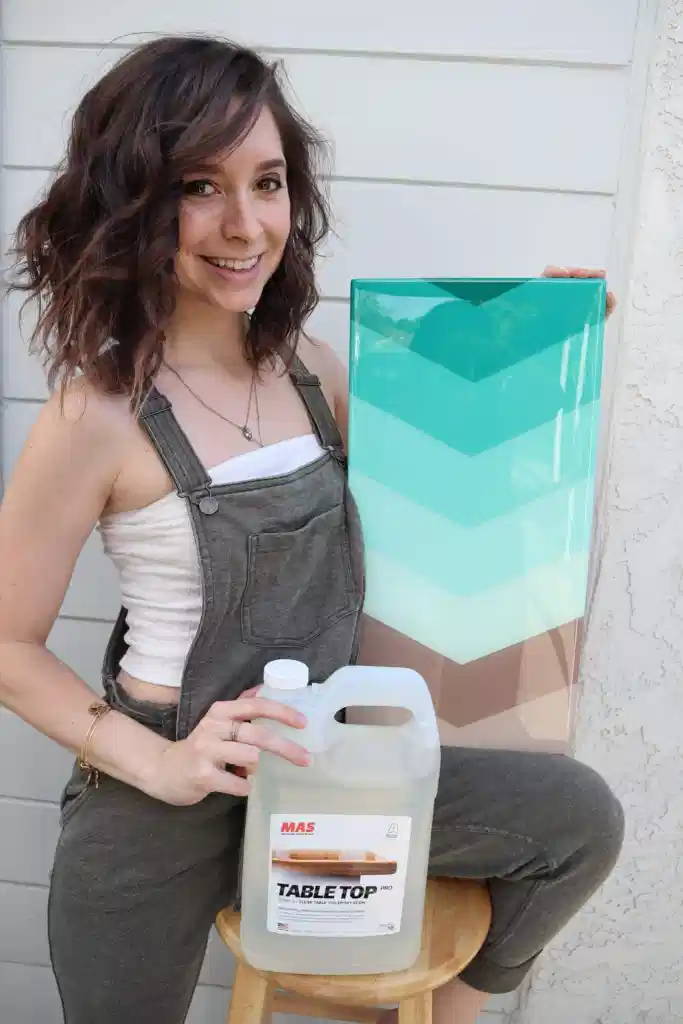 Welcome to Kelly's Corner!
Well hey there! Thanks for stopping by my little creative corner. My name is Kelly Johnson and I am a California based, multimedia artist. I received my Bachelor degree in studio art and graphic design from Concordia University, Irvine back in 2013. Wow, that seems like forever ago… any who, let's not linger in the past and rather jump to the present!
I'm beyond stoked to say that I am the Content Creation Specialist for MAS Epoxies. Being able to inspire, teach, entertain, and bring joy to makers through multiple social media platforms makes me so incredibly happy! I fell in love with the creative process at a very young age and have been creating ever since. I hope that my work can inspire others in the same way others have inspired me.
Kick off your shoes and stay awhile! There are some fun things to discover in this creative corner!

If that wasn't enough information, I've got you covered! Here's a little Q&A session to fill you in on my thoughts about epoxy resin!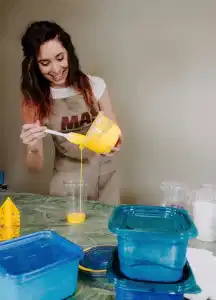 How long have you used epoxy resin?
I started experimenting with epoxy resin in July of 2018.
Why did you choose epoxy?
I was using acrylic paints with brush on gloss varnishes for most of my paintings. I wanted a material that was more durable, functional and had killer shine with no brush strokes…Epoxy was the perfect answer!
What are your favorite mediums?
I primarily use high flow acrylics to color my epoxy but I also dabble in alcohol inks and pigment powders. For substrates, I use everything from ceramic dishes and shells to canvases and wood panels!
What are your "must-have" supplies?
MAS Table Top Pro and Art Pro epoxy systems
Gloves
Torch
Embossing Heat Gun
Popsicle Sticks
Plastic or Silicone mixing cups
Plastic Sheeting or
Silicone Mats
Painter's Pyramids
Boxes to use as dust covers
Quality lighting
What advice would you give to someone just starting out?
One lesson, that I had to learn the hard way when first starting out was that…DUST IS ENEMY NUMBER ONE! A great way to nip that issue in the butt is to use boxes to cover your curing epoxy pieces. Don't worry though, if some dust or hair still sneaks in, just sand the surface of your fully cured piece and add a clear resin top coat! No one will ever know that an oops occurred!
What are the qualities to look for in a resin you would use for your art?
Hardness/scratch resistance
Work time
Viscosity
Heat resistance
Shine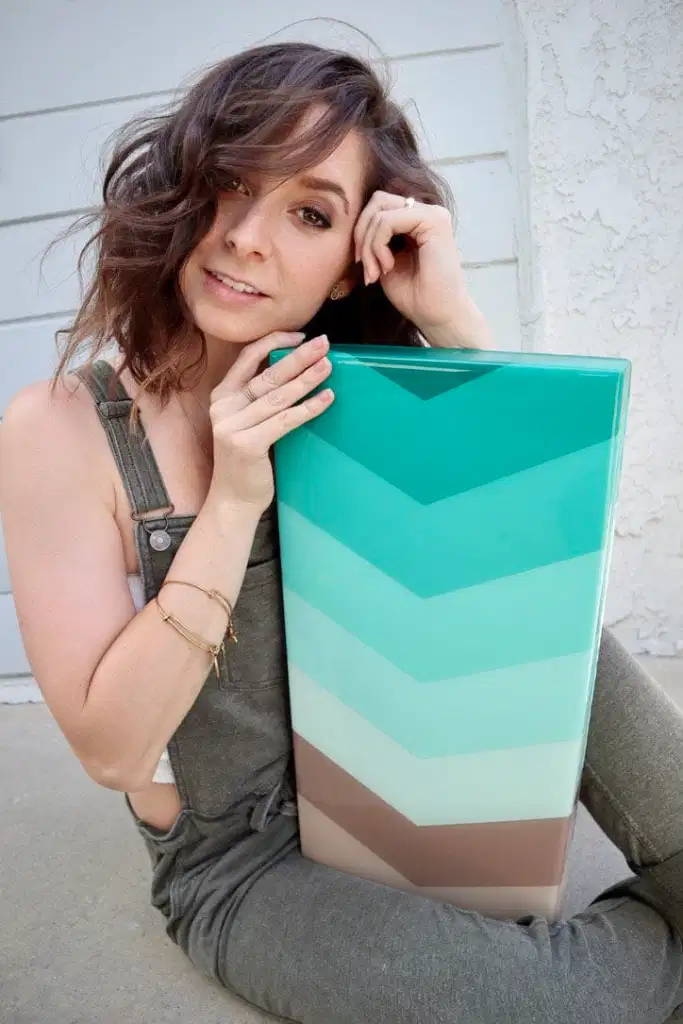 How can someone interested in your work contact you?
Connect with Kelly on Social:
Kelly's Favorite MAS Epoxies Products:
---