MAS Silicone Mold Tutorial
Feb 2nd 2023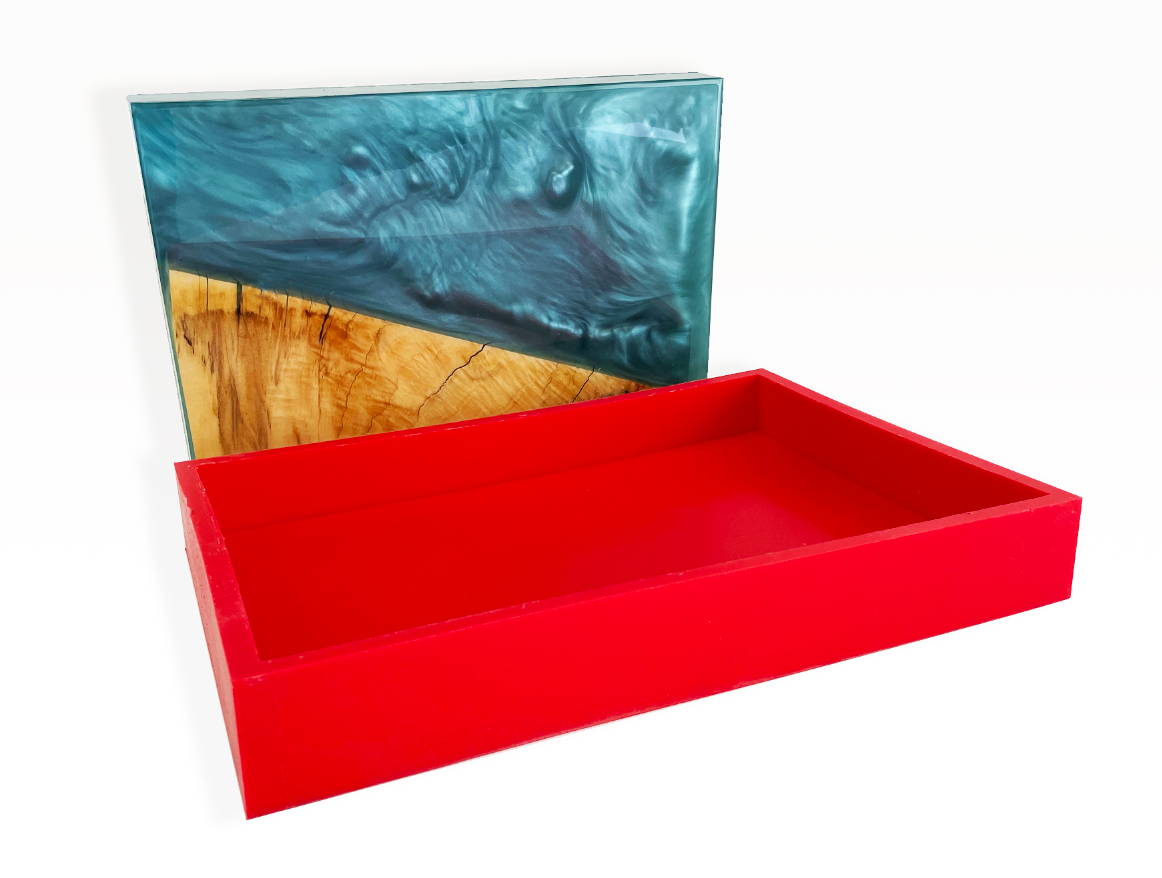 Making the Most of Your Resin Projects with MAS Epoxies Reusable Silicone Molds
---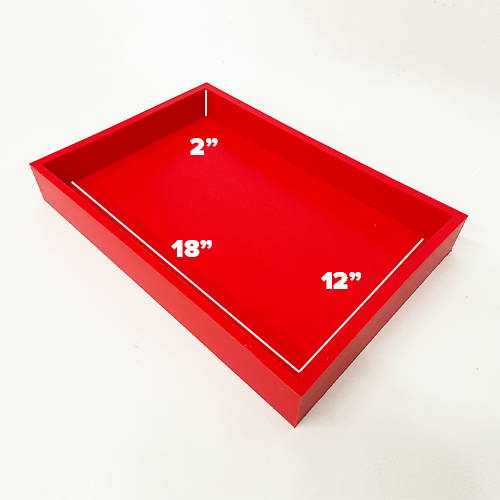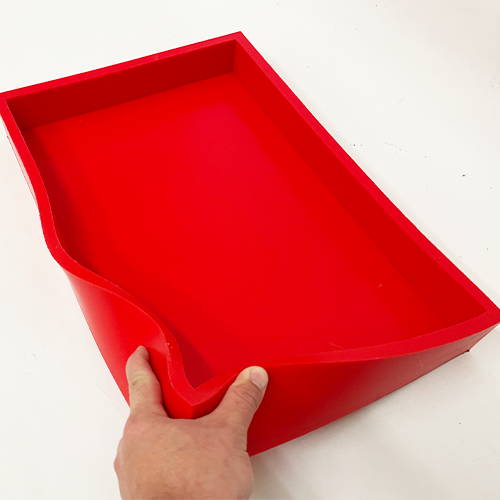 ---
Are you a woodworker, resin artist, mold maker, artist, sculptor, or crafter looking for a way to save time and money on your resin projects? Look no further than MAS Epoxies Silicone Molds! These 12" x 18" x 2" molds are reusable and made from polyurethane silicone. They are flexible and easy to de-mold your resin project when you are finished. Let's break down why MAS Epoxies Silicone Molds are the best choice for all your resin crafting needs.
---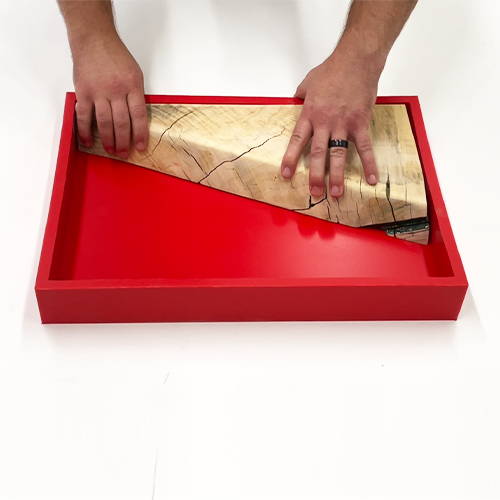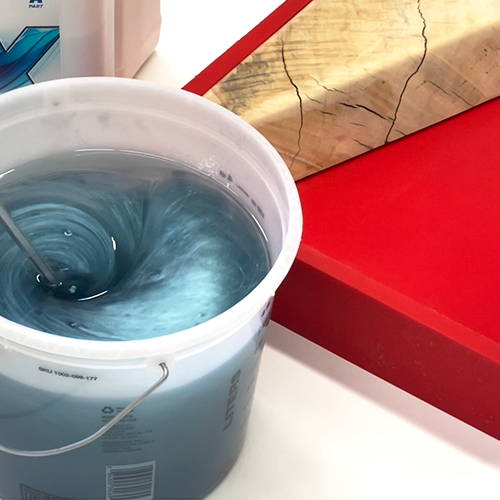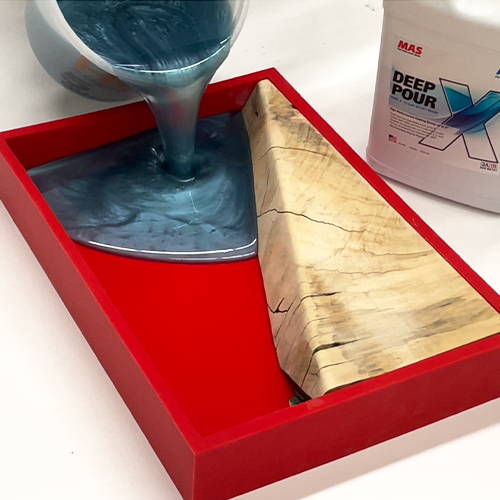 ---
MAS Epoxies Silicone Molds offer maximum savings in both time and money because they can be reused over and over again. The polyurethane silicone material is incredibly flexible which makes it easier to remove your project once cured without damaging it. This means that you can turn out multiple projects faster so you can move on to the next project more quickly. Plus, since the molds are reusable, you don't have to buy new ones each time you embark on a new project.
---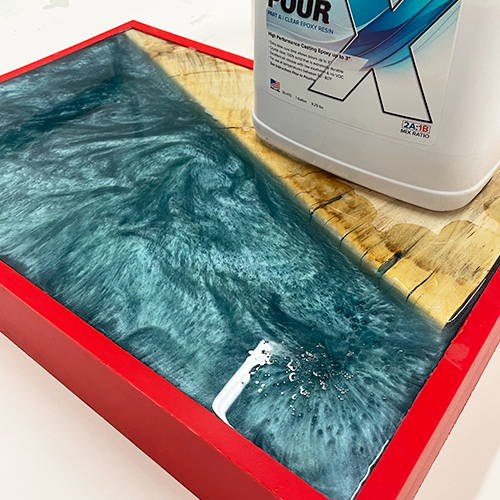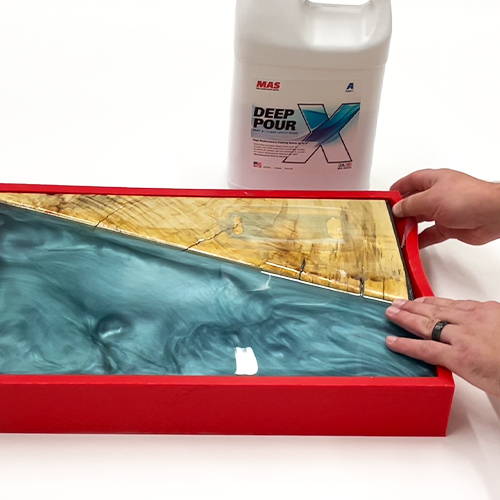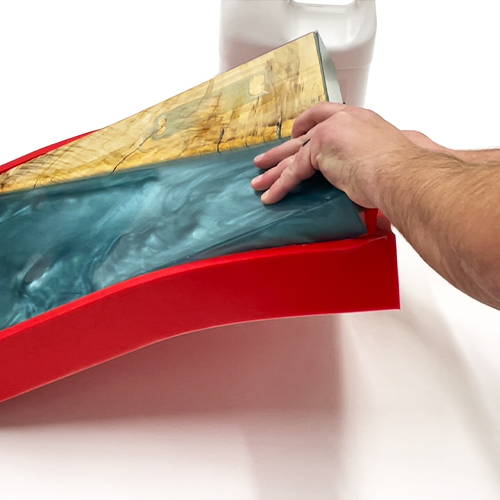 ---
The 12" x 18" x 2" size of these MAS Epoxies Silicone Mold make them perfect for a variety of projects such as jewelry boxes, candles holders, cake decorations, figurines, sculpture bases and more! They are also incredibly durable and will last through multiple uses without losing shape or form. You can even use them in the oven if needed – just make sure that the temperature does not exceed 400°F (200°C). Withstanding temperatures up to 500°F (260°C), these molds will provide years of reliable use for all types of creative projects!
---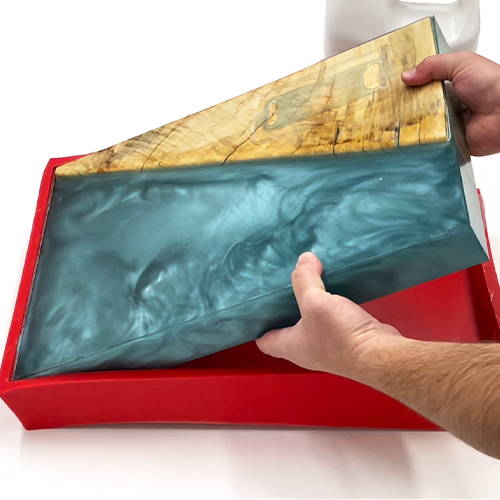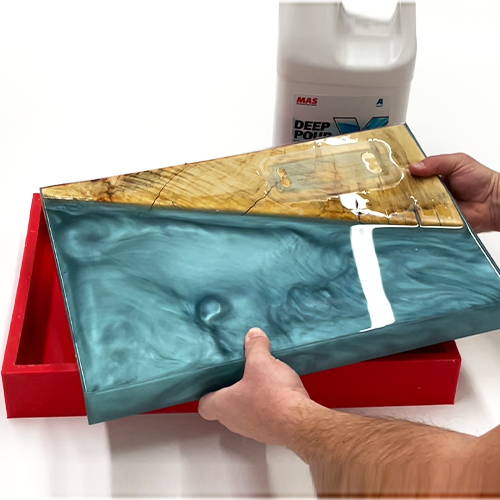 ---
From saving money and time by reusing over again to being able to withstand high temperatures without losing shape or form - MAS Epoxies Silicone Molds offer everything you need when creating custom projects from start to finish! Whether you're an experienced creator or just starting out on your crafting journey these molds provide an easy way for anyone to make beautiful products quickly and easily. Get started today with MAS Epoxy's 12" x 18" x 2" silicone mold - flexible enough for any design while still providing top quality results every time!
---
---
---