What Went Wrong?!
Jan 6th 2022
A common question asked while working with epoxy is...
---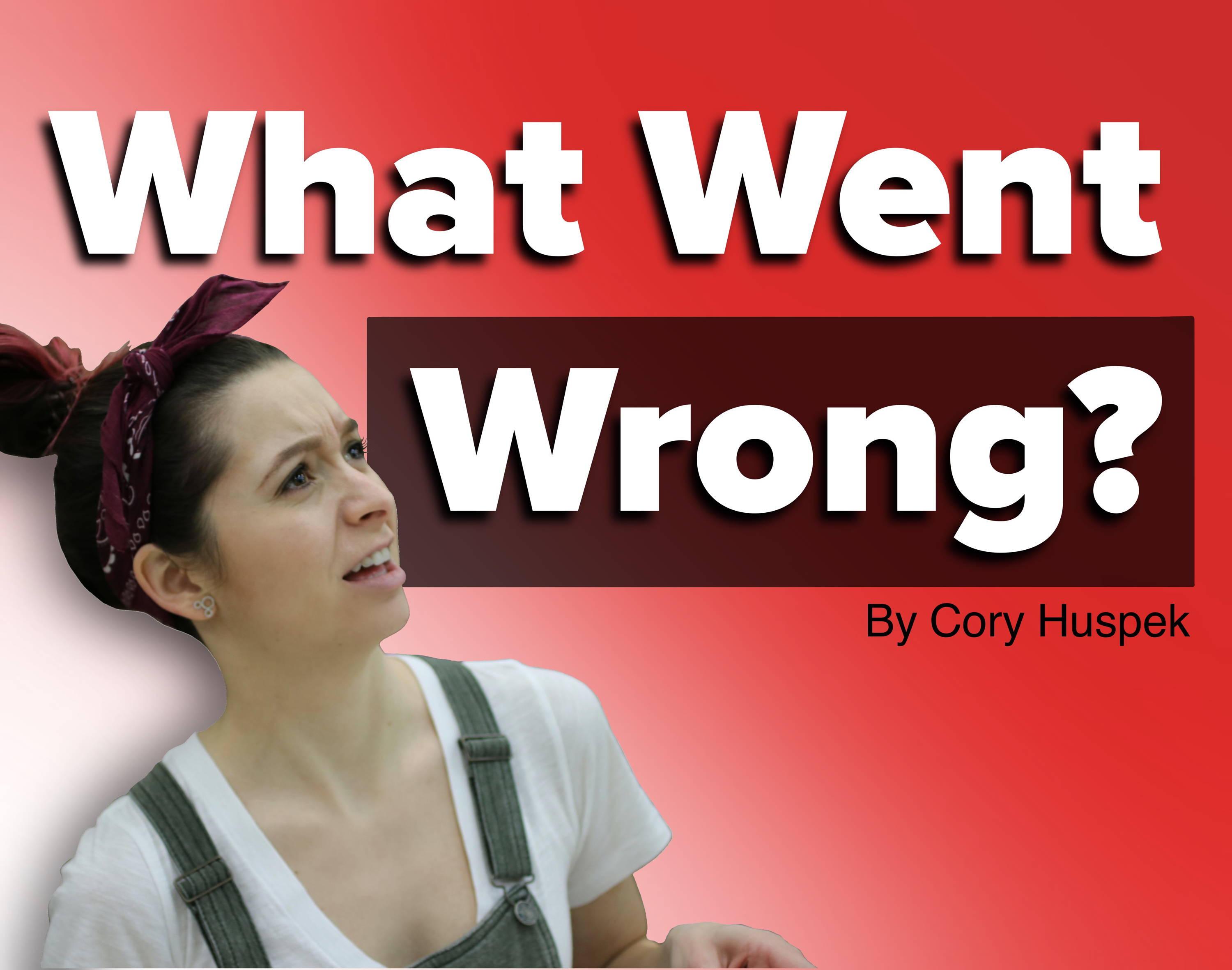 ---
---
---
---
Sometimes the answer is more complicated.
---
The good news is most of these issues can be fixed!
Surface prep is key to making sure your project turns out great, and is one of the most important steps of the process. Surface prep could be as simple as seal coating your wood, making sure your mold is leak-free, or just wiping down your surface with denatured alcohol and a clean cotton rag to remove any surface contamination.
---
Have you tried MAS Table Top Pro?
MAS Table Top Pro is a great system for beginners and professionals. With a 30 minute working time and an easy 1:1 mix ratio, it's a great place to start.
---
All you have to do is...START!
Pick a project, gather your materials, read the instructions, and have some fun. Don't hesitate to call our technical support line (M-F 8 am to 4:30 pm CST) if you have any questions.
---