Memorial Day Resin Art
Apr 30th 2021
Transferring Images with Epoxy Resin
In honor of Memorial Day, we want to thank and remember those Military Members who gave their lives protecting our great country. We made a special resin art project to honor those who have fallen.
This project was made using MAS Epoxies Table Top Epoxy in layered pours. Once the main piece of epoxy and stone were casted, we printed off two images onto transparency film using a laser printer. One image of Raising the Flag at Iwo Jima during WW2 and the other was the American Flag.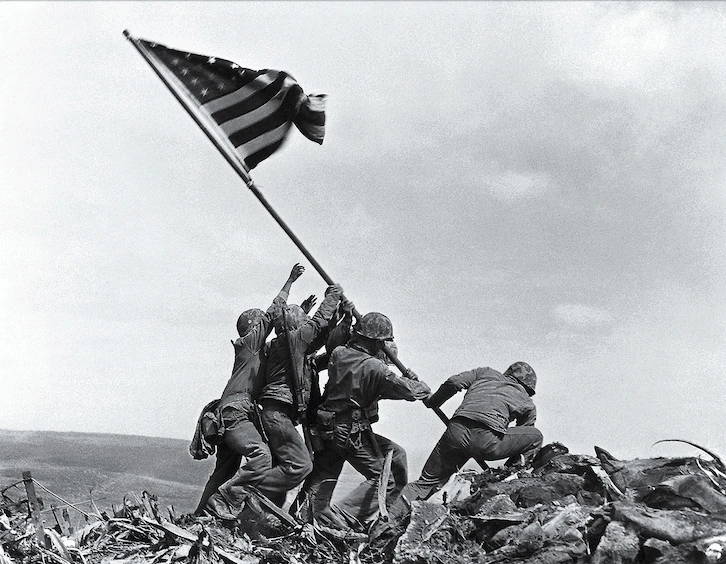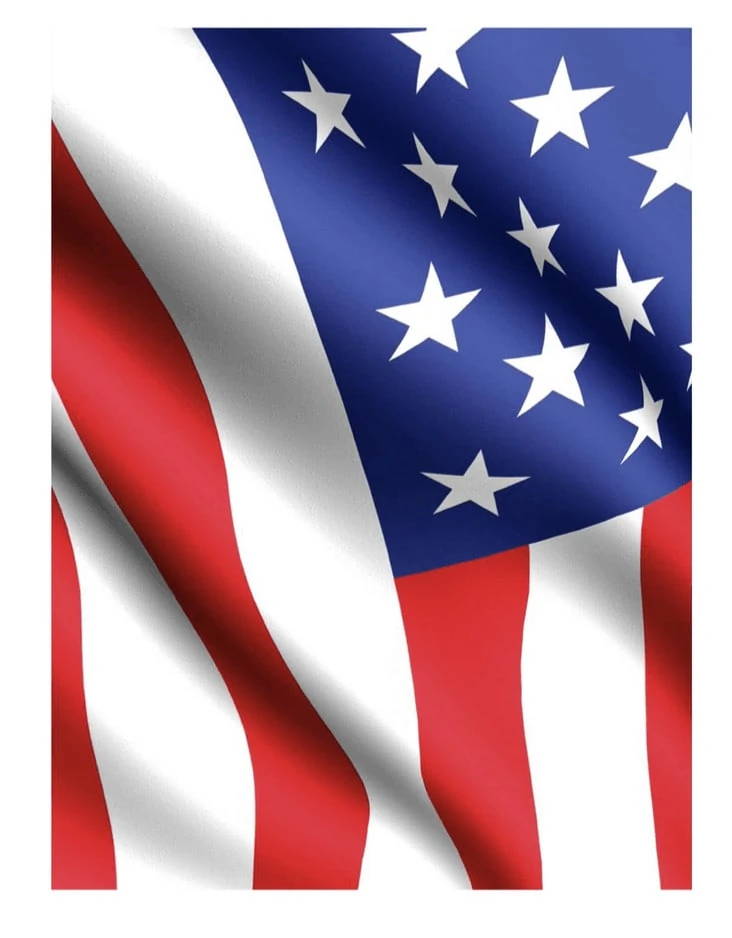 This particular project has been donated to a local ROTC chapter, but you can learn how to make one yourself. If you'd like to make your own here is a video showing the application process of transferring an image with MAS Table Top Epoxy system.
---
Check out the video tutorial:
---
The final piece turned out to be one of a kind!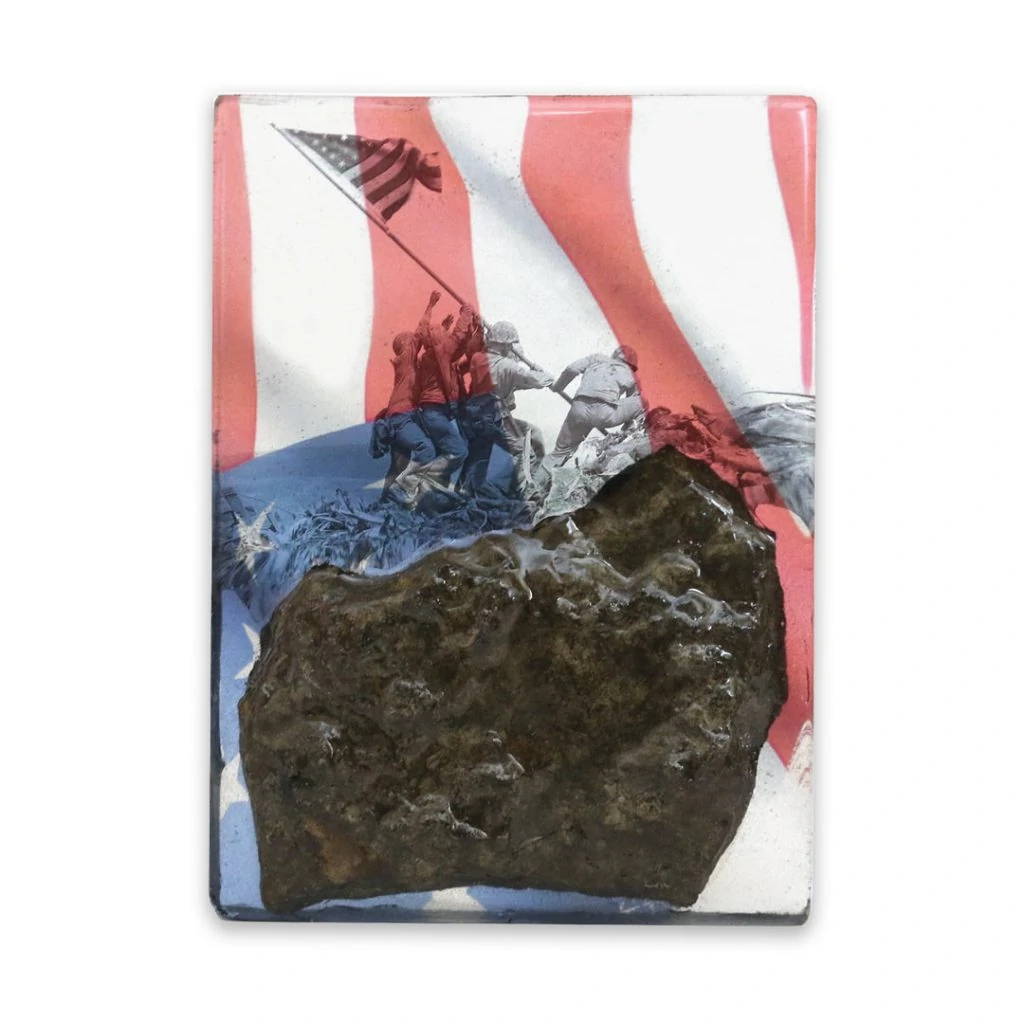 Learn More about Table Top Pro Epoxy
Start your own image transfer project with Table Top Pro Epoxy