National Watermelon Day Epoxy Resin Coasters
Aug 2nd 2020
How to make your own Watermelon Coasters
I don't know about you, but when I think of summertime, I can almost taste the sweet flavor of watermelon. This DIY watermelon coaster set is an easy way to bring that bright and fun flavor into your indoor décor!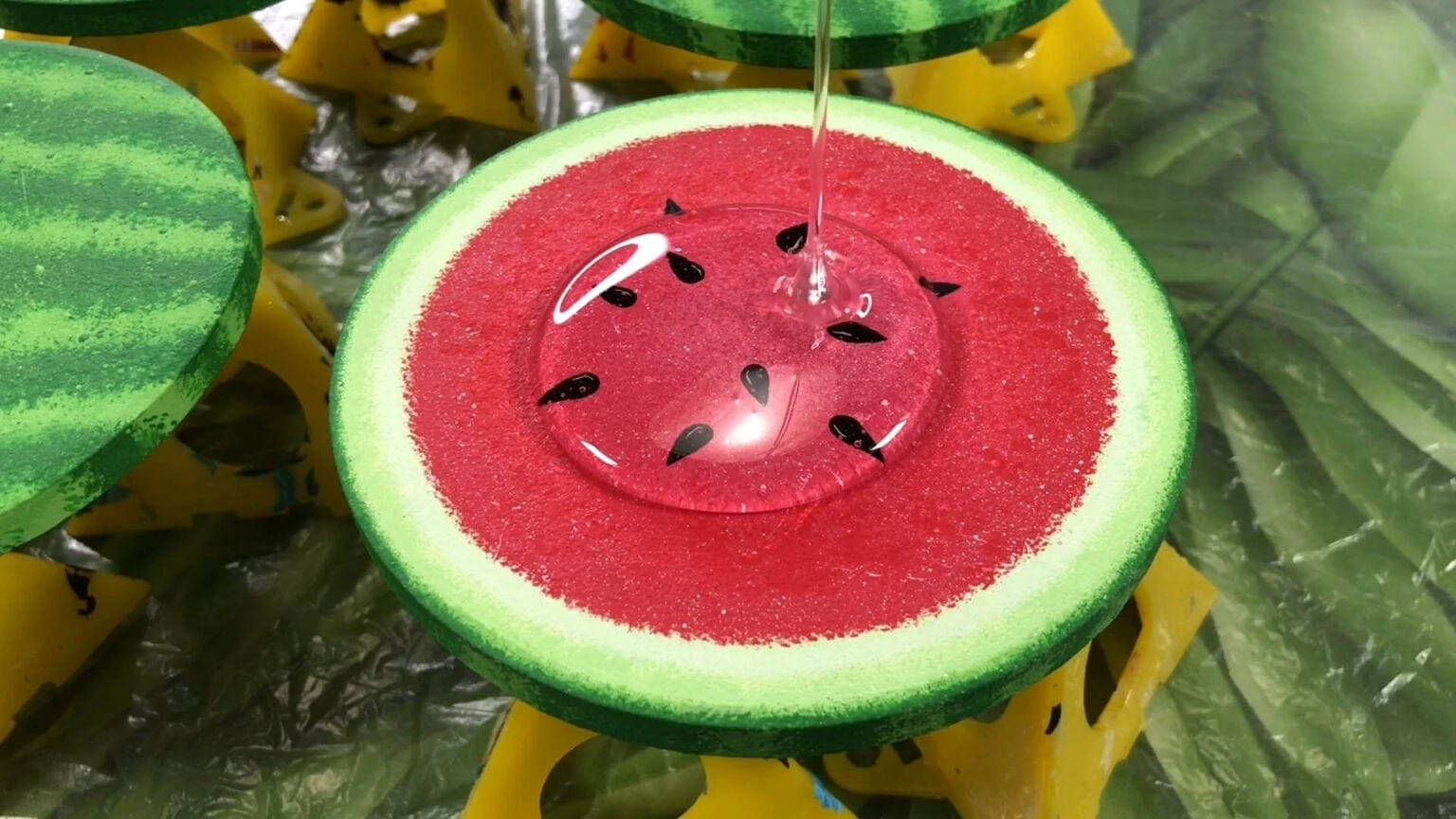 Did you know watermelons are 92% water and you can eat the entire fruit!?
The website MentalFloss maintains:
"While we tend to focus on the melon's succulent flesh, watermelon rinds are also edible—as well as full of nutrients with surprising health benefits. In China, the rinds are often stir-fried or stewed, while in the South, cooks like to pickle them. And, across the Middle East and China, the seeds are dried and roasted (similar to pumpkin seeds) to make for a light, easy snack."
Check out the video tutorial!
Wooden coaster base and adhesive cork backing
Starbond medium adhesive and accelerator
Embossing heat gun for easy resin drip removal
Culinary torch for popping bubbles
Frog Tape painter's tape
Decoart acrylic paint – Snow (titanium) white, Lamp (ebony) black, Bright yellow, Sour apple, Festive green, Hauser medium green, Carousel pink, peony pink, and true red
Ceramcoat gloss varnish
Small round sponges
Wood burning tool
---
Step One: Tape off the bottoms and sides of the coaster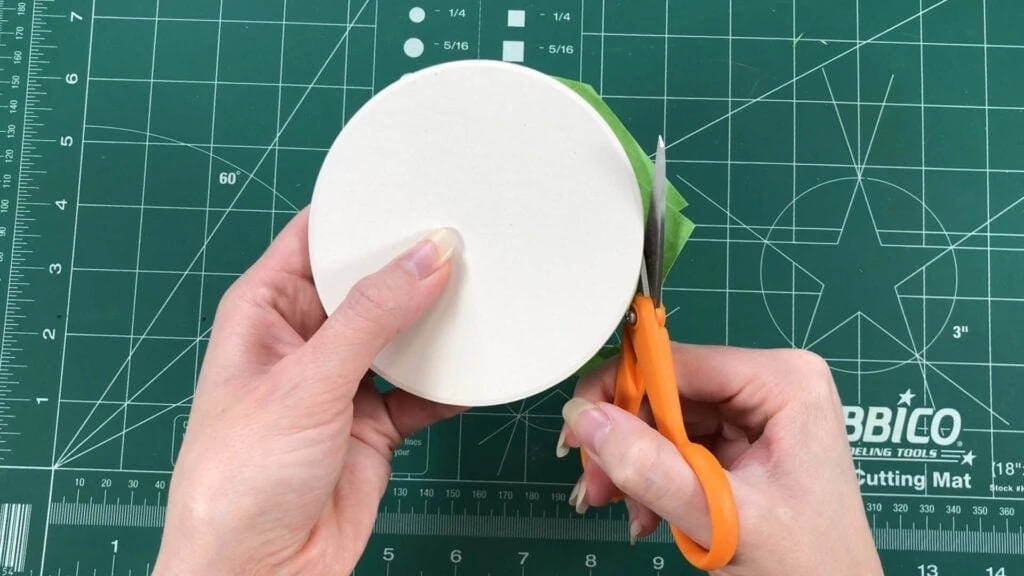 Step Two: Create your palette of colors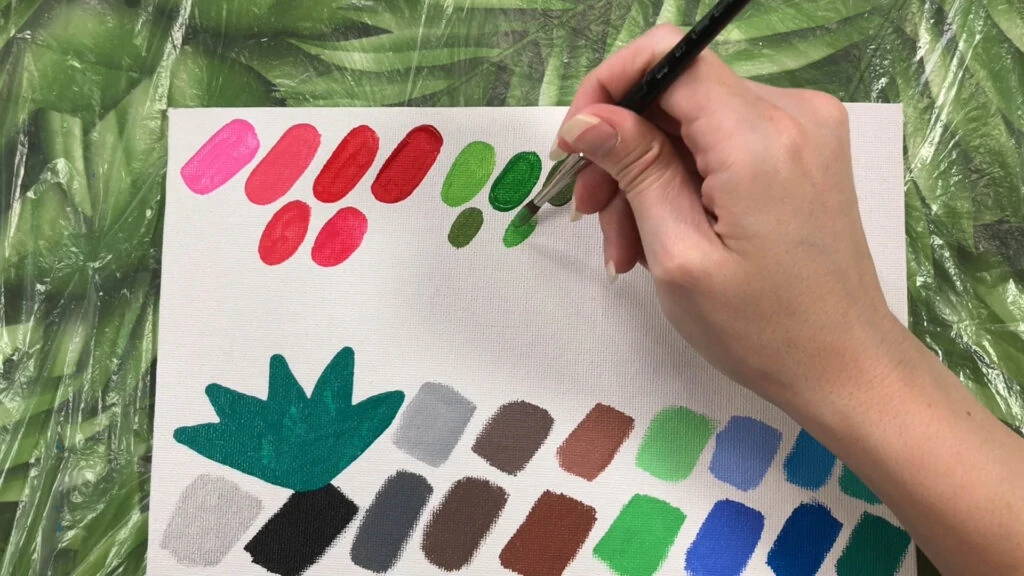 Step Three: Sponge on some texture to create the rind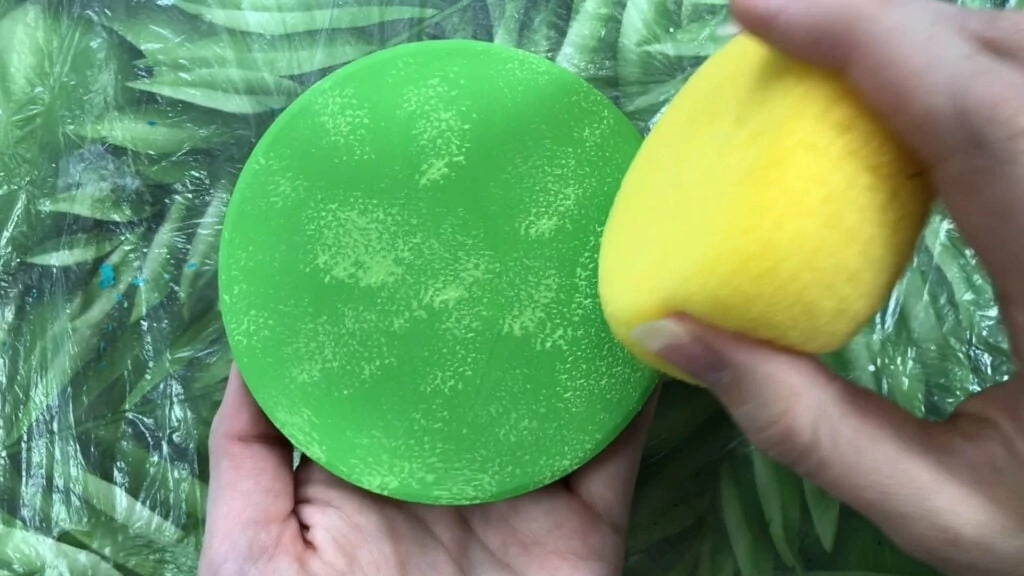 Step Four: Sponge on some lines for the rind coloration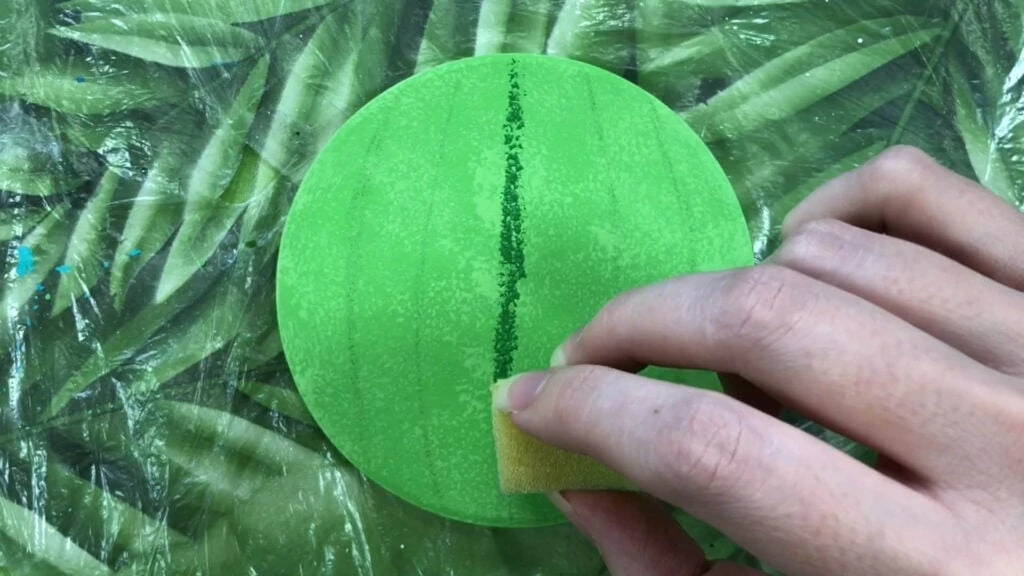 Step Five: Paint the pink flesh and seeds on the inner coasters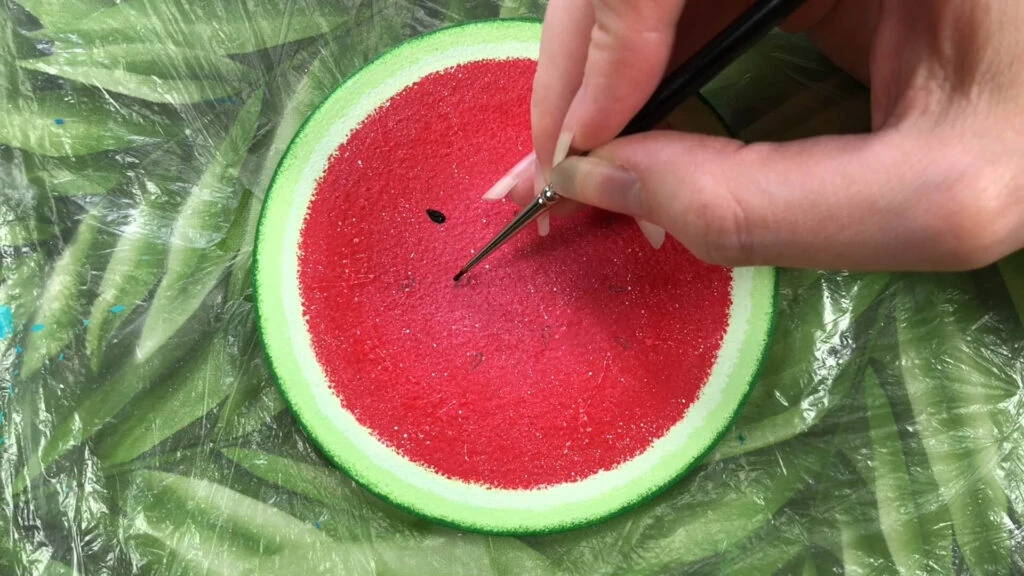 Step Six: Pour MAS Epoxies Table Top Pro onto the painted coasters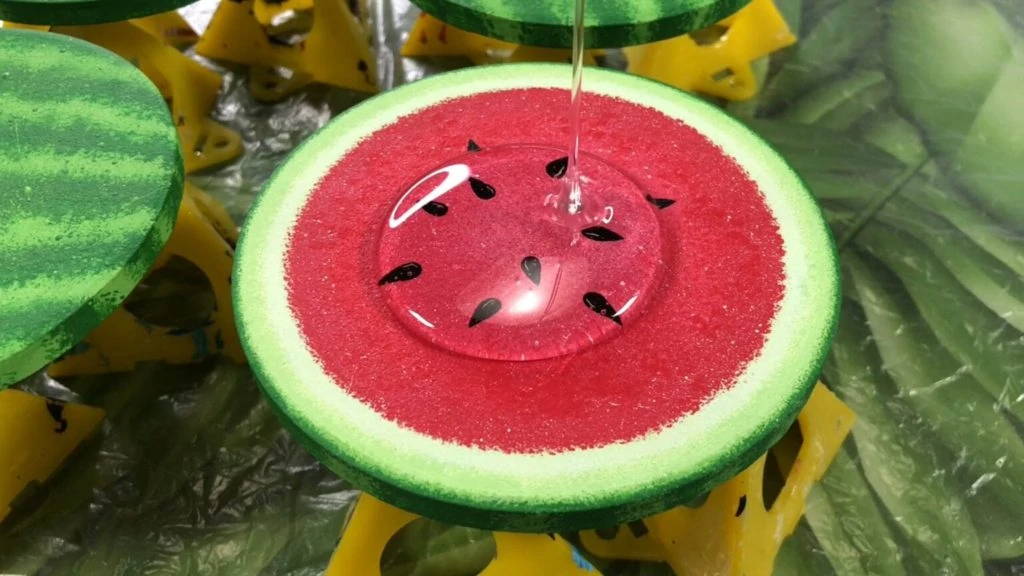 Step Seven: Remove the tape and resin drips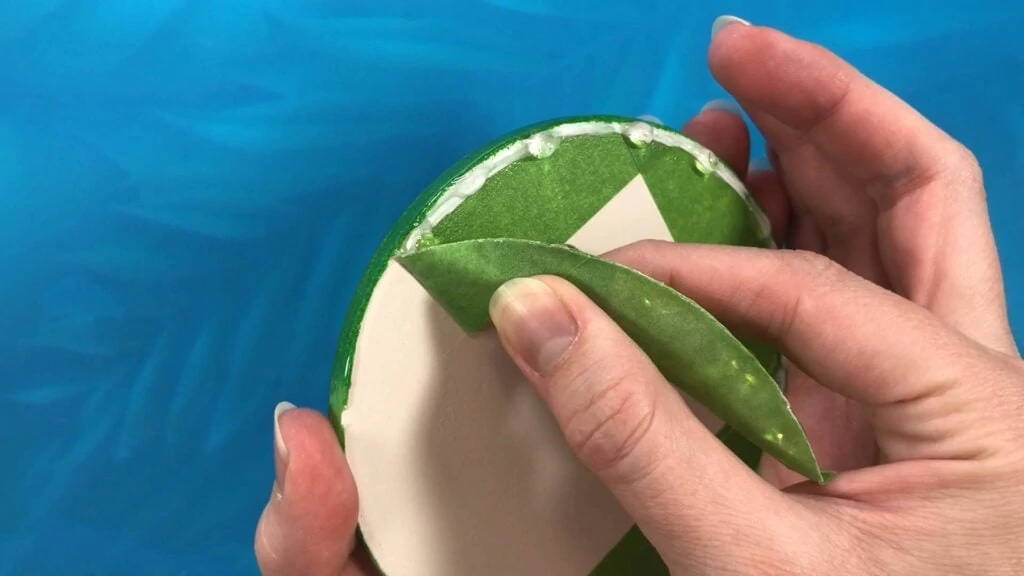 Step Eight: Apply the cork backing to the coater and brand it!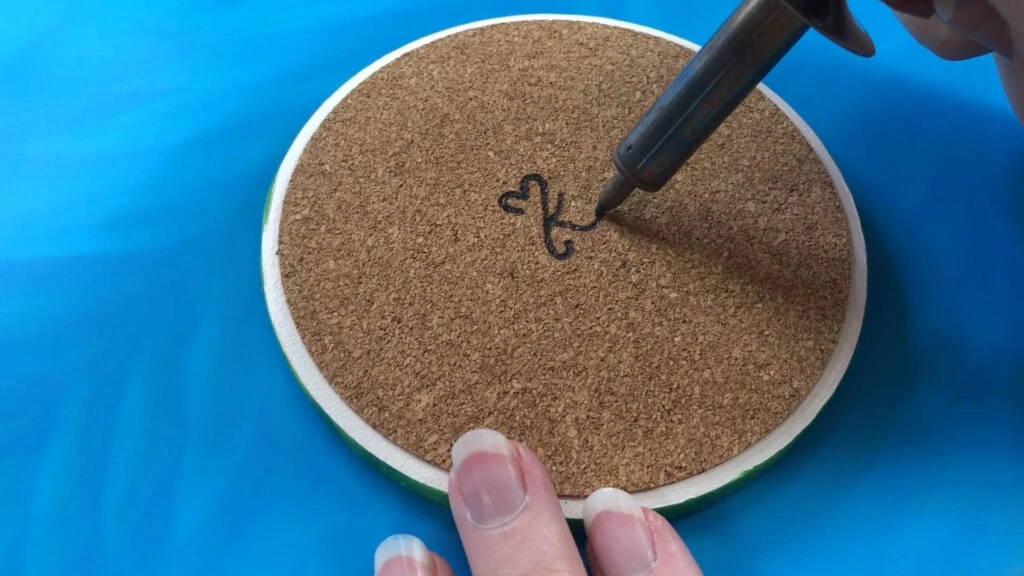 Don't forget to sign your coasters! I used a wood burning tool to engrave my logo into the cork for a personal touch. If you felt inspired by this tutorial to create a fruity piece of your own, please post and tag @masepoxies on Instagram for a chance to be featured! We love seeing you explore new ways to resin! Stay creative and happy crafting!
Thank you for following along on this bright and summery DIY watermelon coaster set!